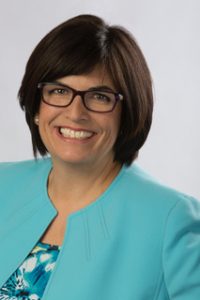 Pat Falotico, CEO of the Robert K Greenleaf Center for Servant Leadership
Servant leadership may not be about you, but it starts with knowing yourself. It demands you empathize, and it challenges you to see things whole — the past, future and present together as one so you can chart a nobler path forward.
It then expects that you build relationships based on trust that allows you to truly listen, practice feedback and coach. It humbles you to realize that your leadership is only judged by those who respond to your vision. This, along with recognizing that we are called to help others grow, defines what a servant-leader believes.