Southeast Association of Facilitators
Are YOU a Facilitator?  Do you NEED a Facilitator?
You probably ARE if you:   lead a team, lead meetings or events, if you develop agendas, if you work to gain consensus in a group, if you help gather ideas and information in a group setting, if you pull people together to make things happen …
You probably DO if you:  have a high-stakes project or goal that requires broad commitment from individuals with different priorities and perspectives, if you are involved in the project or outcome and need to focus on that rather than guiding the meeting process, if you want to be sure that all participants feel heard, remain engaged, and leave committed …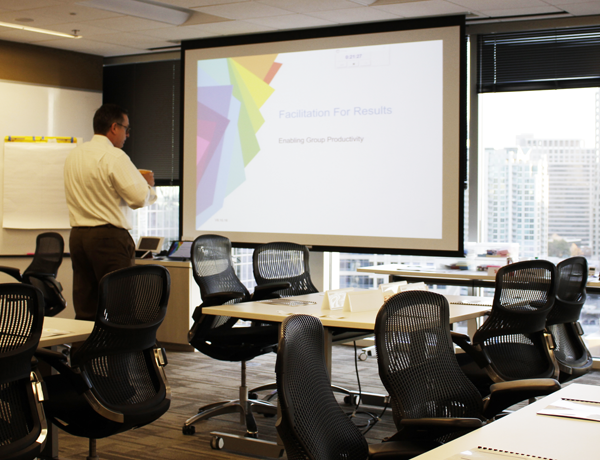 "SEAF is a colorful, challenging, nourishing gathering-place for facilitators to exchange ideas and learn new tricks to use right away.  I come away different each time I attend."  ~Claudia Brogan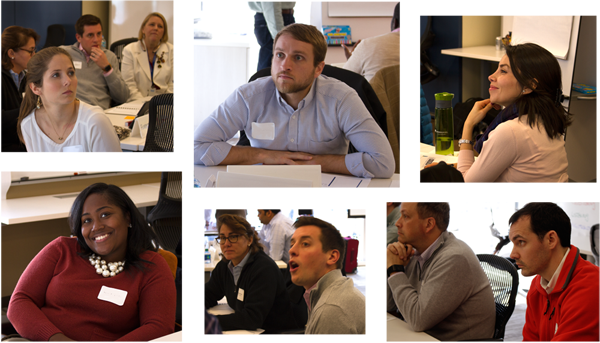 "SEAF gets me out of my head to share ideas and connect with brilliant people in the facilitation space. I'm always learning something new with SEAF!" ~Scott Szymanski Trainer, Instructional Designer
Who Joins SEAF?
SEAF offers invaluable professional development opportunities for anyone who spends time planning and coordinating meetings, whether they're a full-time, part-time or aspiring facilitator, or have never even heard of the term "facilitation."
Our members represent a variety of occupations such as: professional facilitators, coaches, project managers of all kinds, business analysts, consultants, senior management, and others whose role requires facilitation skills on a daily basis. Many of us are employed in major organizations, and many are self-employed. We work in education, IT, healthcare, community building, environmental and non-profit industries—from small businesses to Fortune 500 companies.
No matter your title, function, industry, or organization size, if you run meetings with clients or colleagues then you use facilitation skills. And if you want to improve your facilitation skills—and the effectiveness of the meetings you run—there is no better place to do that than as a member of SEAF!
SEAF Workshops & Other Programs
SEAF workshops are held the second Friday of every other month. These workshops are Virtual, with networking from 9:30 AM to 10:00 AM, and the workshop running from 10:00 AM till 12:30 PM. Bi-Monthly Workshops are designed to include:
Facilitated Presentation:  expert speakers, current topics
Facilitated Engagement:  lively discussions, group participation, Q&A
Skills, techniques & tips:  a look behind the curtain
Networking:  helpful, open, generous
Additional In-person half-day workshops when they resume:
Members: Free for virtual workshops, small fee for in-person half-day workshops & events
First-Time Guests: Free for virtual workshops, $25 for half-day in-person workshops
Non-members: $25 for virtual workshops, $55 for in-person workshops
Non-member Student (with ID): $25 for in-person workshops
Special Interest Groups (SIGs), Masterminds and some other programs are free and open to all SEAF members.
To join our email list for meeting notifications, please scroll to the bottom of the page.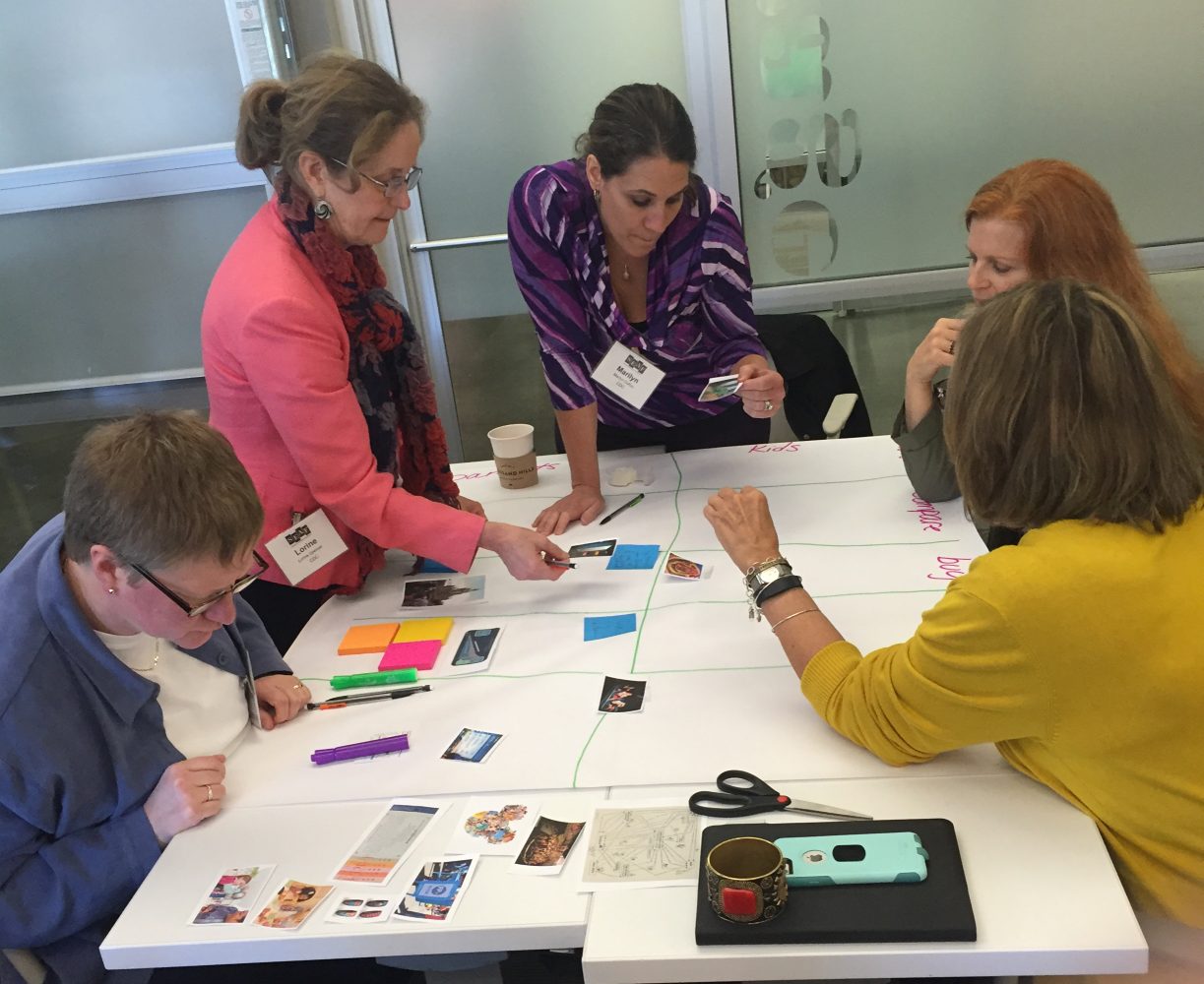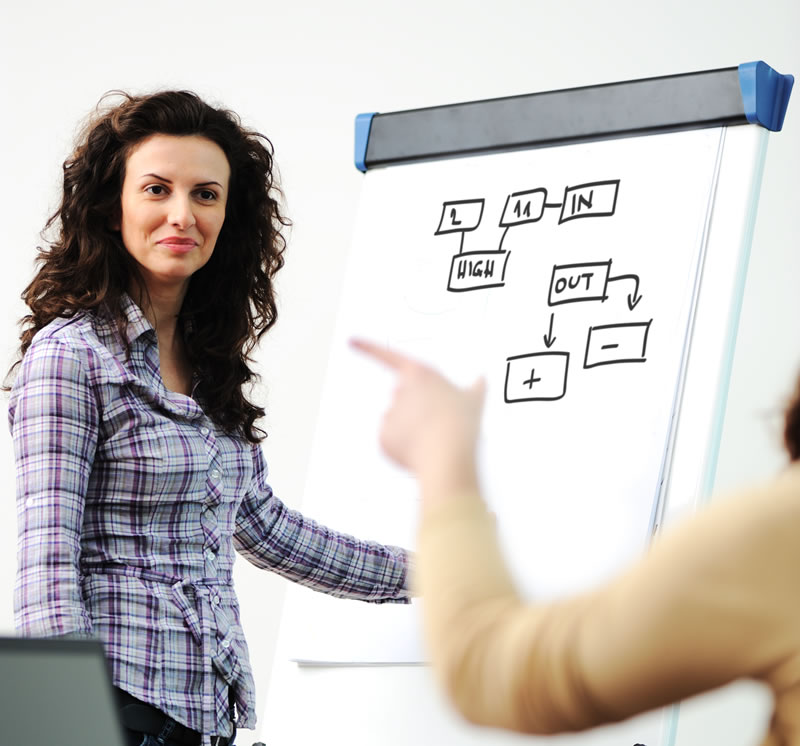 The Value of Being a SEAF Member
As a member, you'll be eligible to participate free of charge in six virtual workshops per year ($25 each for non-members) and $25 registration for in-person Atlanta events ($55 for non-members). You will also be eligible to participate in SEAF's Special Interest Groups, and other activities that are only open to members.
As a SEAF member, you'll also have opportunities to:
Network with other facilitators across industries and support and learn from each other
Learn new facilitation skills and stay current in the field of facilitation
Promote your business or company
Connect with other facilitators on LinkedIn and Slack
Utilize your skills and talents to give back to the community and to help SEAF meet its mission and objectives
"SEAF has been important for over 15 years for my development as a Facilitator.  It's BRAIN CANDY!" ~Jayne Wallace