Southeast Association of Facilitators
Mentorship
SEAF is excited to be able to offer a new Mentorship Program to members. We are introducing a simple way for members to find and request mentorship. SEAF members bring a wealth of experience and insight to the field of facilitation, and many are eager to share it with their peers!  Some members have decades of business development expertise, others have been managing virtual groups since before the pandemic, and still more have the specific facilitation tools that someone needs to take their work to the next level.  SEAF members may be new to facilitation and be looking for a long-term mentor to help them on their journey or may be seasoned facilitators looking to try a new tool or technique and need a little short-term support. Over the years, our members have mentored and been mentored through relationships built by networking at SEAF events.  Several members have asked for support in going deeper.  In response, SEAF is piloting a mentorship program in 2023 to bring greater value to our membership by:
Helping members build relationships and share knowledge with each other
Enabling any member to build their skills, confidence and insights wherever they are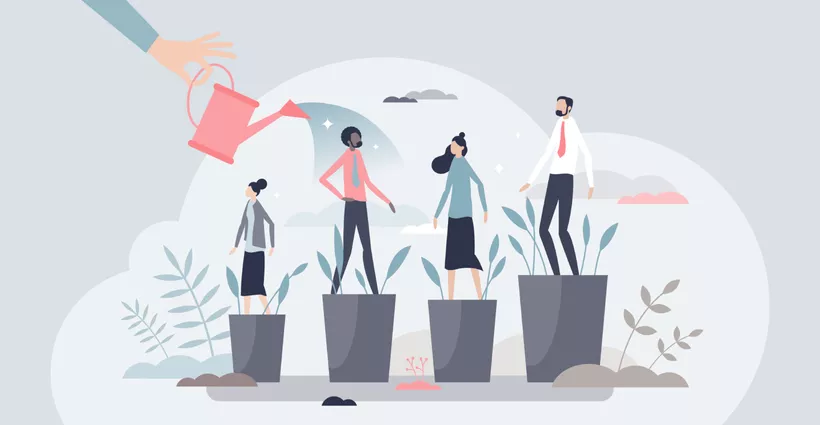 SEAF Members can click here for more information and to sign up.  Participation is free and exclusive to members.
We invite everyone to browse the SEAF Membership Directory to see the breadth of knowledge held by our membership.