Southeast Association of Facilitators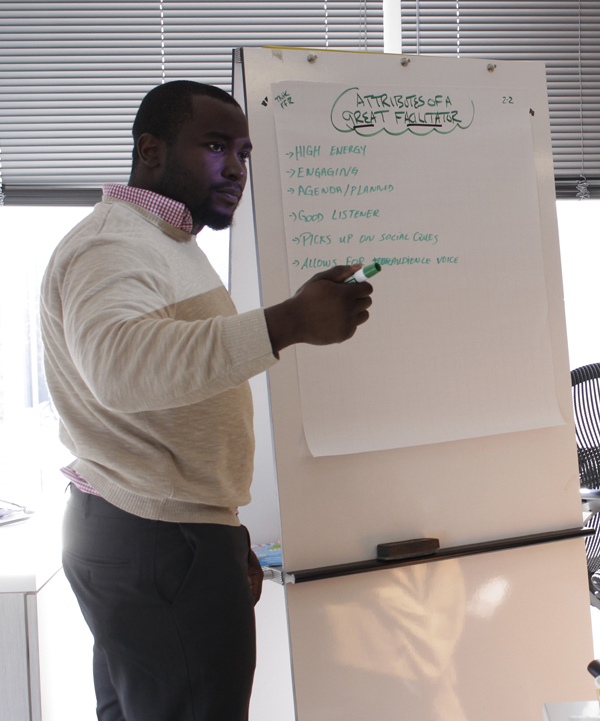 "Really enjoyed this workshop/meeting!  Opened up so much to and for me.  Great content, exercises.  So glad I'm here and that I joined."  ~Robbi Crawford
Please select your desired level of membership or sponsorship at right. The appropriate dues level will be reflected at bottom.  
Thank you, and WELCOME TO SEAF!!!!
Already a member?   
Did you know you can UPGRADE TO SPONSORSHIP at any time? Your unused dues will be credited toward the Sponsorship Level of your choice!
Individual Membership in SEAF is open to anyone interested in supporting the mission and programs of the organization. This is a Year-To-Date membership, based on date of payment received.  Student memberships and various levels of sponsorship available.
Benefits of membership include:
Free attendance at 6 half-day workshops
Free or reduced-fee attendance at special programs
Members-Only Special Interest Groups
Profile Listing in Public Directory (Optional–you may choose to share only with other members)
Access to Meeting Materials and Full Member Directory
Rich opportunities for collaboration, mentoring, and networking
Choose either Automatic Renewal or Manual Renewal Below: