Southeast Association of Facilitators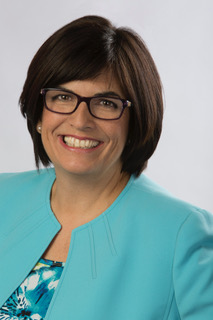 It's NOT about You!
Servant leadership may not be about you, but it starts with knowing yourself. It demands you empathize, and it challenges you to see things whole — the past, future and present together as one so you can chart a nobler path forward.
Roam Dunwoody at Perimeter Pointe, 8:30am – 12pm.
Are YOU a Facilitator?  Do you NEED a Facilitator?
You are if you….   You do if…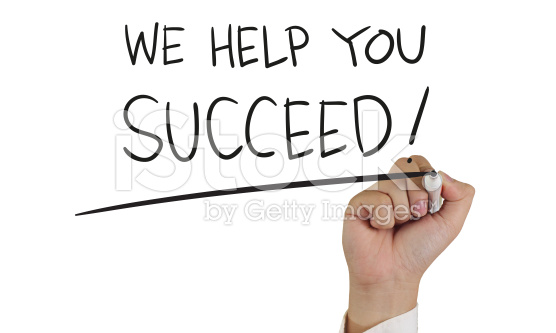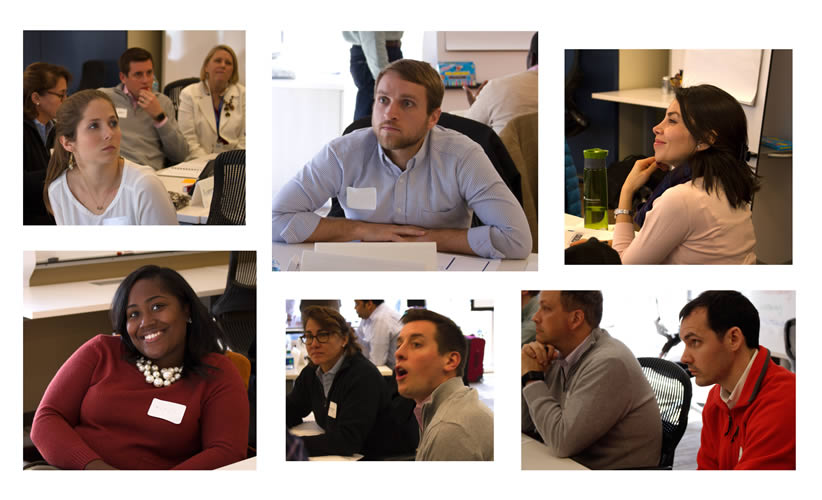 Who Joins SEAF?
SEAF offers invaluable professional development opportunities for anyone who spends time planning and coordinating meetings, whether they're a full-time, part-time or aspiring facilitator, or have never even heard of the term "facilitation."
Our members represent a variety of occupations such as: professional facilitators, coaches, project managers of all kinds, business analysts, consultants, senior management, and others whose role requires facilitation skills on a daily basis. Many of us are employed in major organizations, and many are self-employed. We work in education, IT, healthcare, community building, environmental and non-profit industries—from small businesses to Fortune 500 companies.
No matter your title, function, industry, or organization size, if you run meetings with clients or colleagues then you use facilitation skills. And if you want to improve your facilitation skills—and the effectiveness of the meetings you run—there is no better place to do that than as a member of SEAF!
SEAF Programs
SEAF meets the second Friday of every other month, with networking from 8:30 AM to 9:00 AM, meeting and presentation from 9:00 AM – Noon, and an optional dutch treat networking lunch following. Meetings are designed to include:
Facilitated Presentation
Facilitated Engagement
Networking
Cost of half day meetings:
Members-Free for half day meetings
Non-members-$50 for half day meetings
Non-member Student (with ID)-$50
To join our email list, please click here.
For more info, please click here.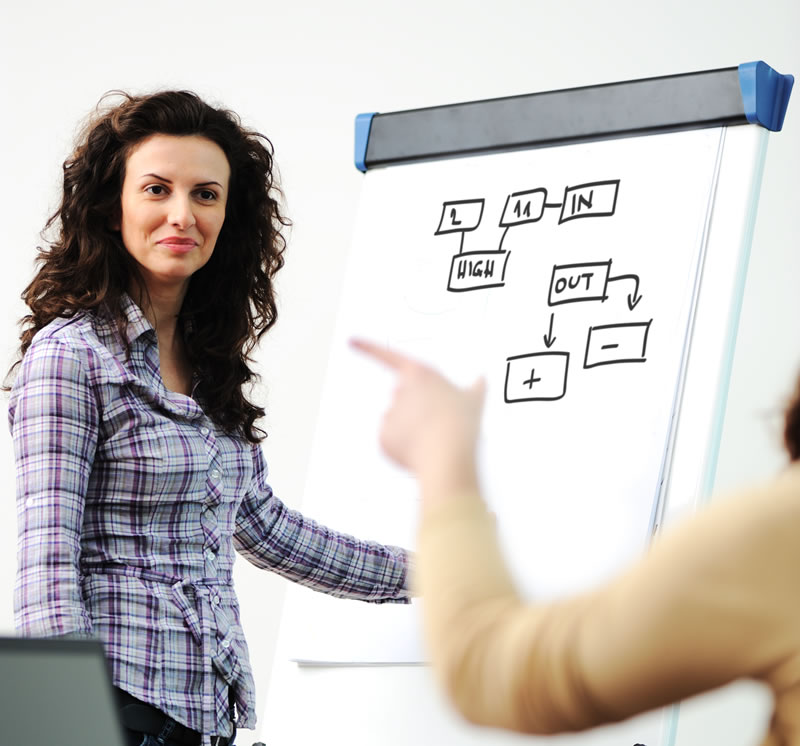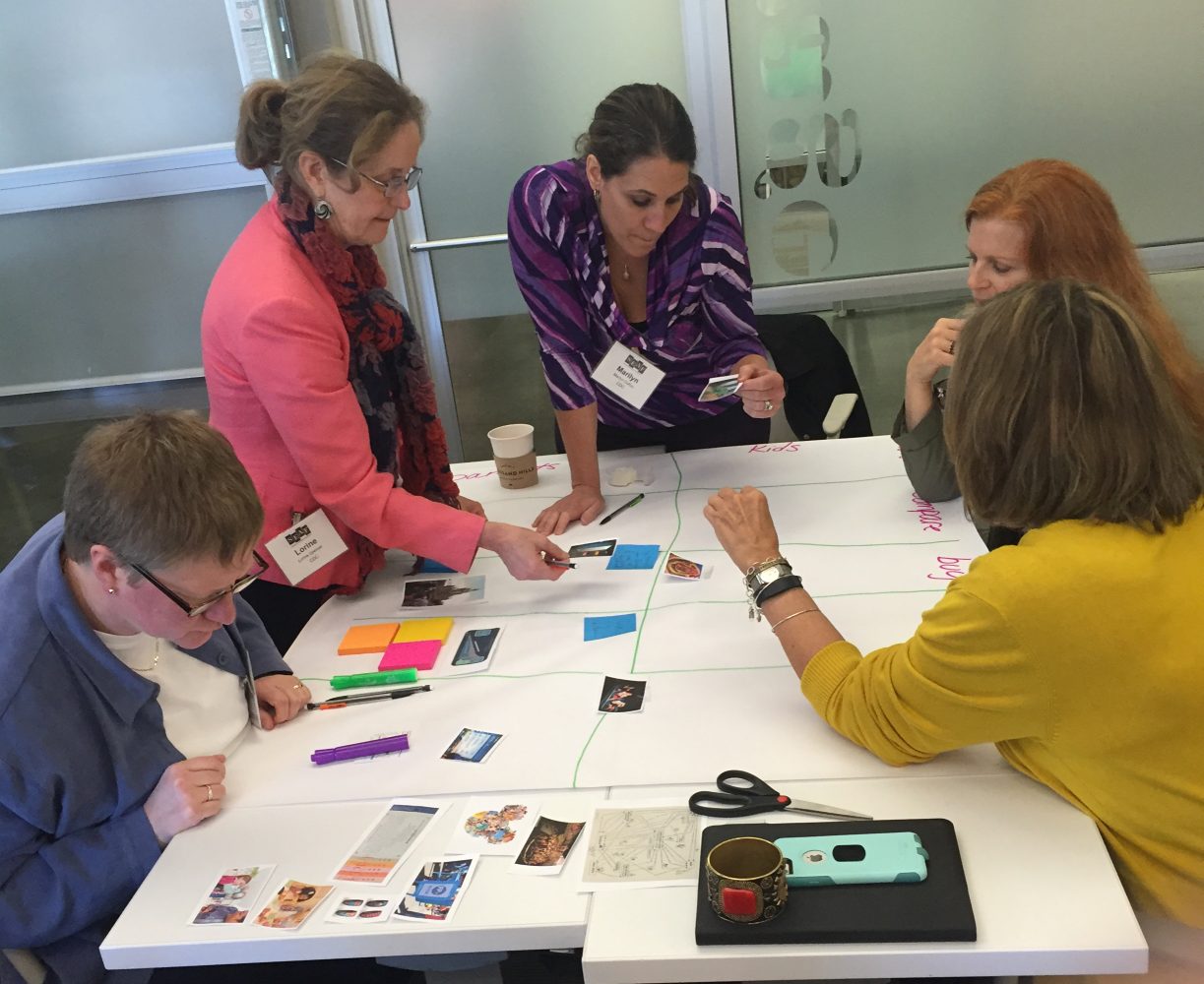 The Value of Being an SEAF Member
Five half-day training and networking sessions per year at $28 each, a $110 savings over non-members. These sessions also provide:
Opportunities to network with other facilitators across industries and support and learn from each other
Educational opportunities to learn new facilitation skills and stay current in the field of facilitation
Opportunities to promote your business or company
Opportunities to connect with other facilitators on LinkedIn and Twitter
Ability to post and reply to job openings within the SEAF member community
Opportunities to network with the members of affiliated organizations, such as the Institute of Management Consulting
Opportunities to utilize your gifts and talents to give back and help SEAF grow and meet its mission and objectives
Ability to attend SEAF-hosted conferences at a discounted rate